Celebrate with a view
Banquets and Parties in Wildhaus
We offer a large variety of rooms where up to 140 people can dance the night away, celebrate lavish parties or get together for pleasant family events – depending on the mood and the occasion.
Our comprehensive event service also includes the best culinary catering and the organization of an attractive event program.
We will be happy to show you our rooms and help you organize your event.
Please contact us by email or telephone at +41 71 998 54 54.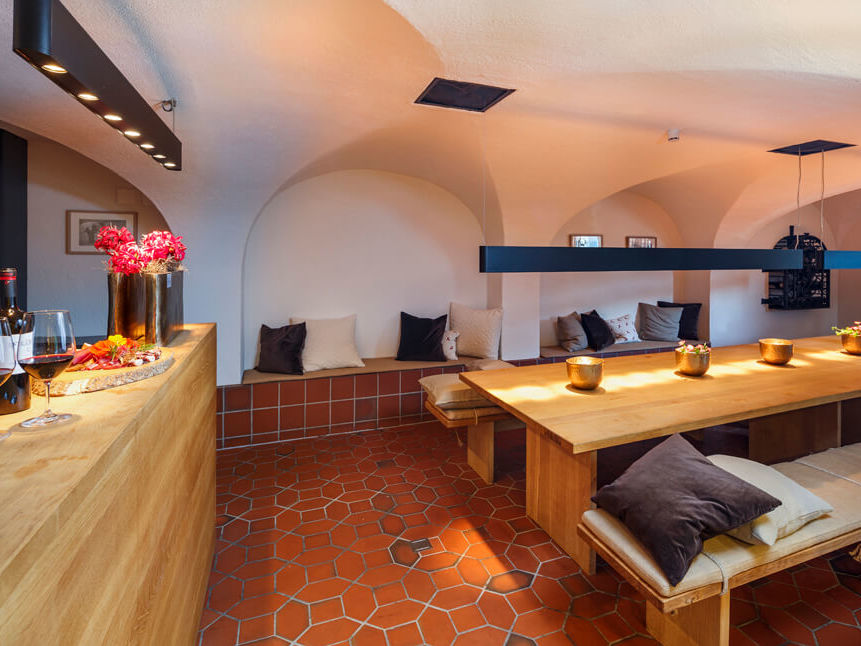 Säumer Station
A place like in the good old days, when people enjoyed good food together by helping themselves from the pans and pots that grandma Walt put on the table. Our event room «Säumer Station» is ideal for parties of 10-20 people.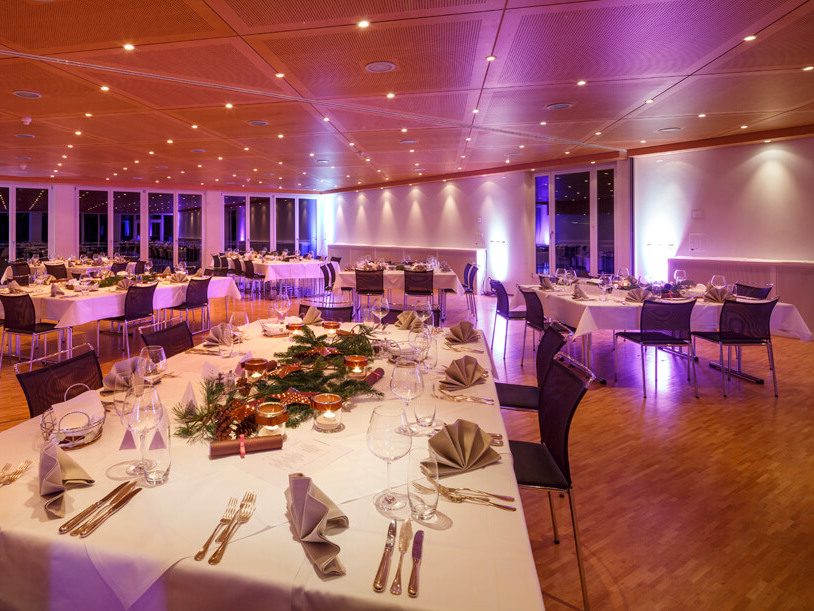 Perfect rooms for perfect events
With a variety of different rooms for up to 140 people, we offer perfect surroundings for comfortable family banquets, merry Christmas parties, for birthday or anniversary celebrations, or for lavish weddings in Wildhaus.