Skiing, sledding, winter hiking, Christmas...
The Hirschen winter offers
From short ski holidays to a weekend of enjoyment, from winter hiking to the most beautiful time of the year.
Here you will find attractive offers and packages for your winter wonderland:
Wanderlust
How about a few days of hiking during the week – when everybody else has to work...?
From CHF 290.– per person for 2 nights, gourmet dinner, sack lunch, and more!
read more
Super-Midweek
Enjoy a break even during the week!
From CHF 290.- per Person for 2 nights including breakfast, gourmet dinner and more!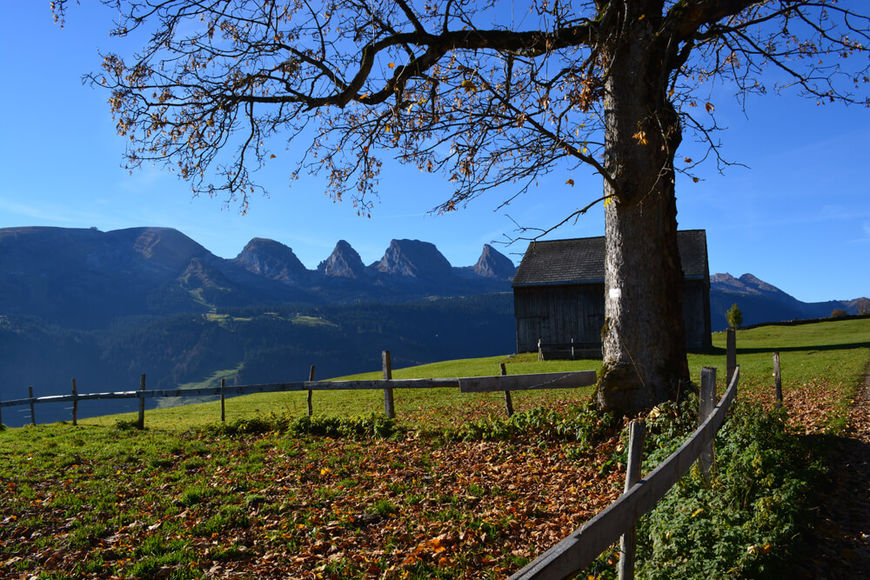 Megasana Wellness Package
Take time off to boost your health and fitness levels:
3 nights, metabolic analysis, sports program, gourmet dinners and much more.
READ MORE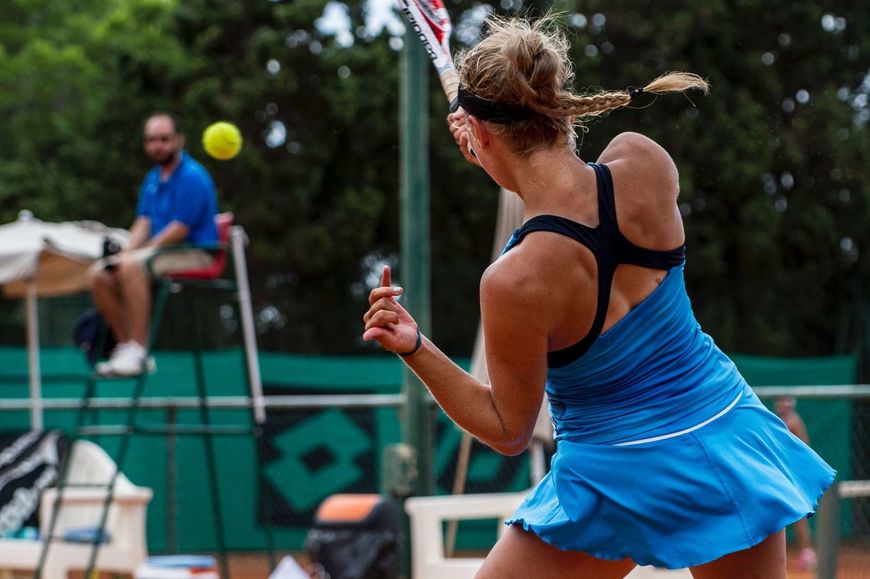 Tennis Packages
The Hotel Hirschen is the ideal home base!
We offer you tennis holidays with friends or family, tennis camps, or the perfect preparing for the next season!