All-around fun
packages & special offers
From a short hiking holiday during the week to a truly thrilling weekend exerience, or an offer especially for lovers and bridal couples.
Here you will find attractive special offers and packages for your own personal Toggenburg experience:
Active sports in Toggenburg
Snowshoeing
Comfortably pull his snowshoe trail through the snow-covered mountain world.
From CHF 750,-- per person in a double roomFrom CHF 945,-- per person in a single room
Sweetheart Package
When it's cold outside, it's even more fun to snuggle up to your loved one!
From CHF 350.00 per person for 2 nights with menu d'amour, prosecco, gourmet dinner, relaxing bath ...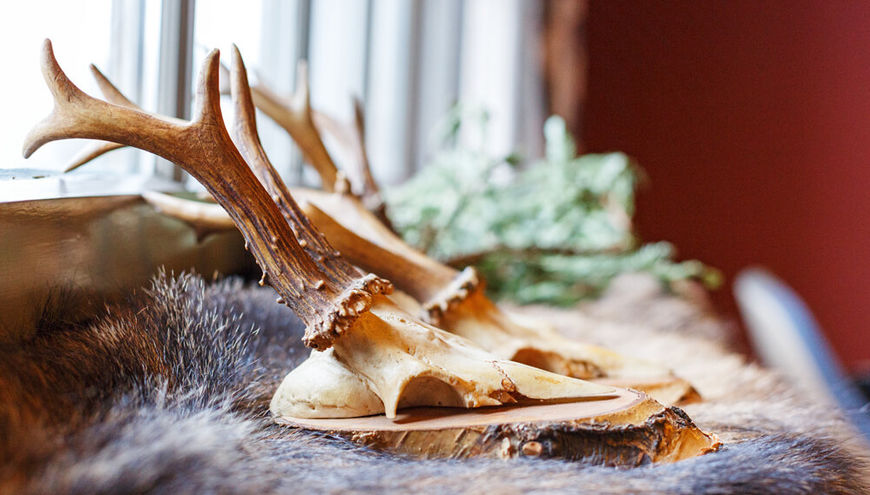 Hirschen gift vouchers
A gift of «Hirschen-Feeling» is sure to bring great pleasure: with a voucher for an overnight stay, for delightful culinary experiences, for a massage, for a round of bowling fun and much more!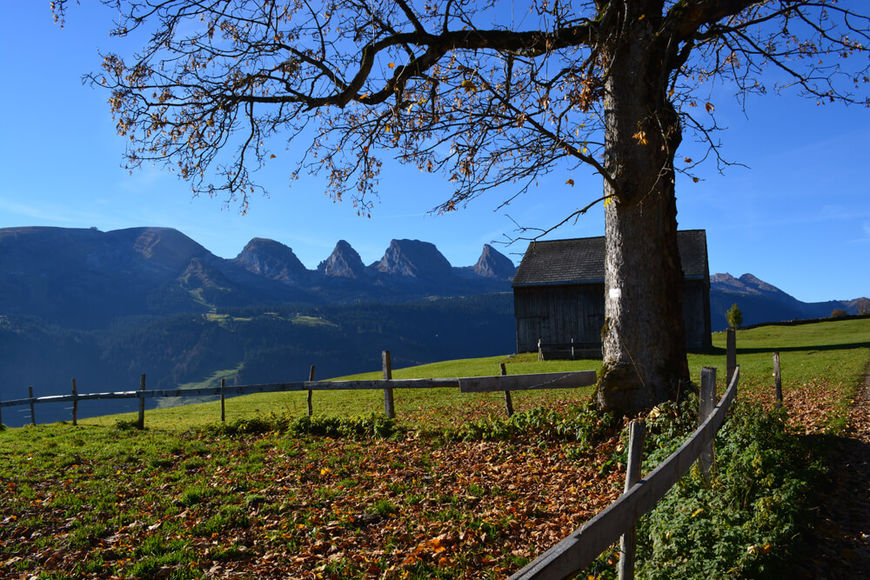 Megasana Wellness Package
Take time off to boost your health and fitness levels:
3 nights, metabolic analysis, sports program, gourmet dinners and much more.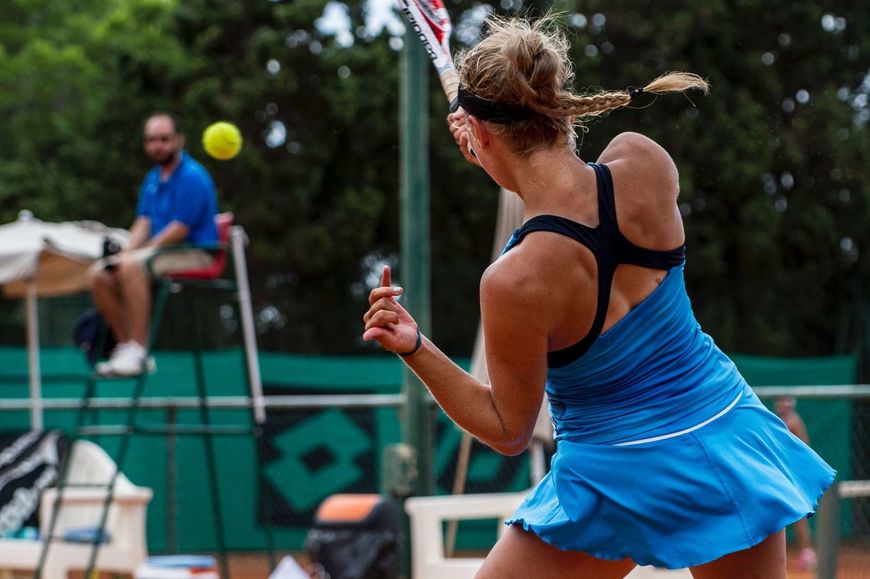 Tennis Packages
The Hotel Hirschen is the ideal home base!
We offer you tennis holidays with friends or family, tennis camps, or the perfect preparing for the next season!