«Hotel Hirschen surprised us with its beautiful new rooms. A young and enthusiastic team cared for us very well, we felt perfectly at home, thank you!»
---
Welcome at Hirschen Wildhaus!
Sleep well in our newly renovated rooms. Then start the morning with «Grosi Walt's 7-Peaks breakfast buffet», hike or bike through the Toggenburg mountains, enjoy the view on the Säntis, or a mountain tour through the Alpstein mountains. Our guest card OSKAR accompanies you throughout Eastern Switzerland up to Lake Constance for only CHF 10.- per day!
After a wonderful day in the mountains or a day in our seminar rooms, you can relax in our spa area with its magnificent view of the seven Churfirsten peaks.
For dinner enjoy fine steaks in «Grosi Walt's Steak Huus & Wy Stube» restaurant and end the evening in our «Chrüter and Choller All Bourbon and Blues Bar» with bowling lanes, dartboard, and pool table.
We are looking forward to seeing you!
Michael and Simone Müller-Walt - hosts in the sixth generation
Especially for You
Packages & Offers
4/4
Autumn Sun Package
From CHF 320.– per person for two nights, gourmet dinner, fruit basket, bowling fun and more.
READ MORE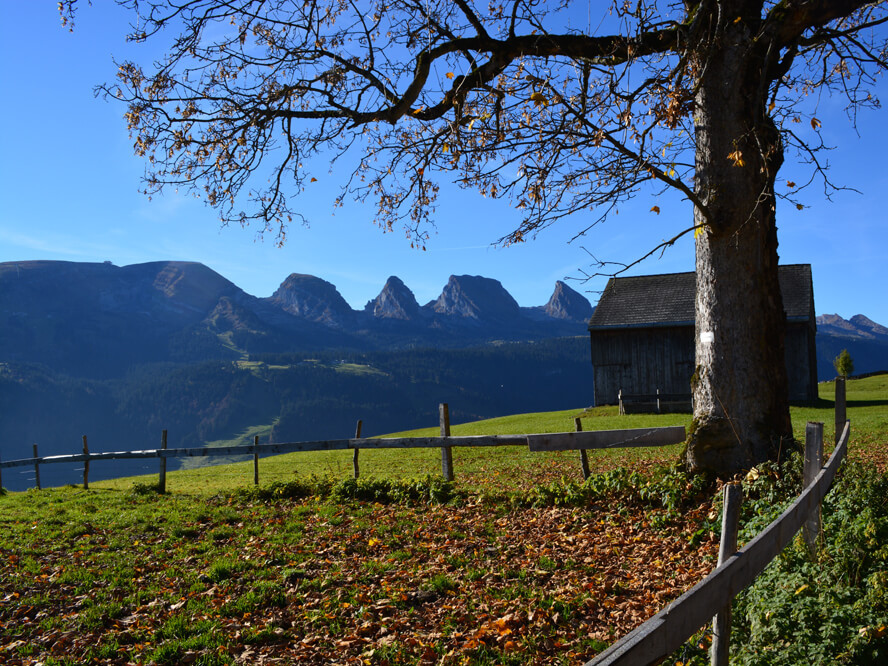 4/4
Megasana Fitnesspackage
From CHF 720.– per Person in a double room, for 3 nights, metabolic analysis, sports program, gourmet dinner, and much more.
4/4
New Year's Eve Package
From CHF 420.– per person for 2 nights, New Year's Eve aperitif, gala menu with live music, brunch in the morning, winter hike and more.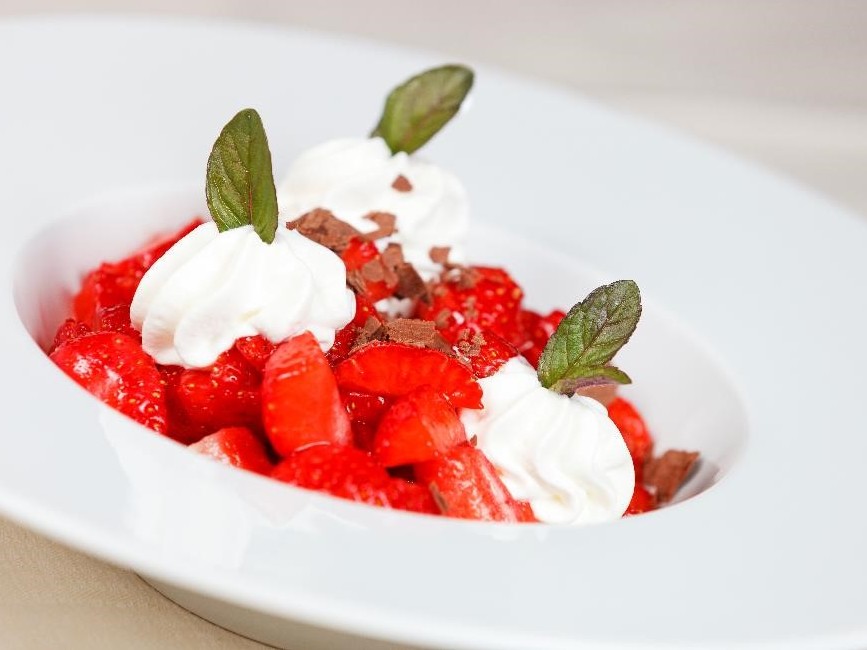 4/4
Sweetheart Package for Lovers
From CHF 350.50 per person for 2 nights, gourmet dinner plus «menu d'amour», prosecco in your room, romantic bath and more.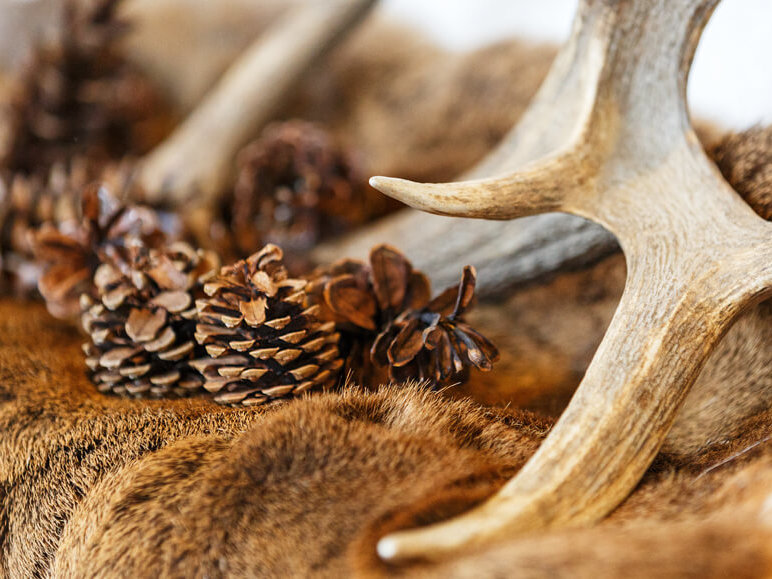 4/4
Christmas in Wildhaus
From CHF 325.– per person for three nights, gourmet board with «Fondue Chinoise» on Christmas Eve, cake buffet in the afternoon, snowshoe equpiment and more.
4/4
Sunny Time-Out
From CHF 505.– pper person for two nights, facial, detoxifying whole body massage, and much more!
READ MORE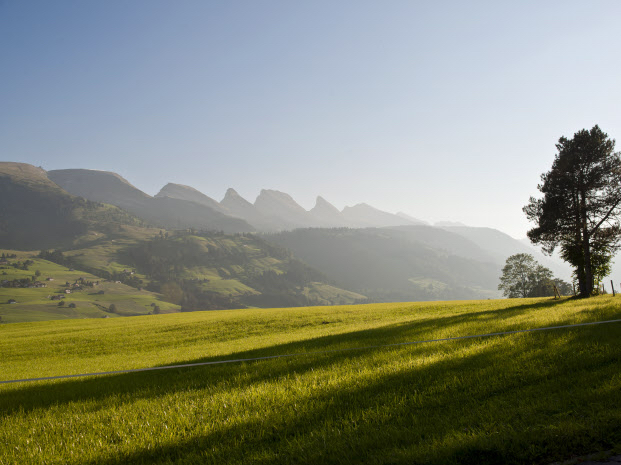 4/4
Vitality & Energy
From CHF 365.– per person for an overnight stay with facial treatment, full body detoxifying massage and much more!
READ MORE
Our guests are experts on perfect holidays
Guest Reviews
«We like the moment of surprise in the Hotel Hirschen; we were convinced by the rooms, the young enthusiastic team and the really good cuisine. We'll be back!»
«Thanks to a gift voucher we discovered the Hotel Hirschen in Wildhaus. We were surprised on all levels. Beautiful rooms, super nice service and very competent on wines, convincing kitchen and a small spa which we had almost to ourselves. It was nice!»
«Toggenburg sounds good! Not only the «path of sound» convinced us, but also the demanding hiking trails on the Säntis, and in the end you are rewarded by a stunning view. Back at the hotel we enjoyed our rain shower and an excellent dinner in the evening. We felt at home - keep it up!»
-/-
Get yourself some:
Hirschen for Everyone
Always in the know about our events, offers and all the news of Hotel Hirschen: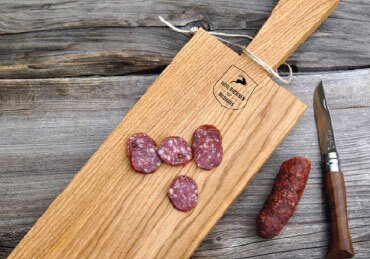 As a wonderful souvenir or to enhance joyful anticipation: the Hirschen collection!
COMING SOON
Genuinely Hirschen
Why we are the way we are
GROSI WALT'S STEAK HUS & WY STUBE
CHRÜTER & CHOLLER ALL BOURBON & BLUES BAR

LOCATED BETWEEN SÄNTIS AND CHURFIRSTEN
FAMILY TRADITION IN THE 6TH GENERATION

HIRSCHEN CULTURAL ENGAGEMENT

HIRSCHEN STYLE

SEMINAR PROFESSIONALS 2.0
WELLNESS & SOUND